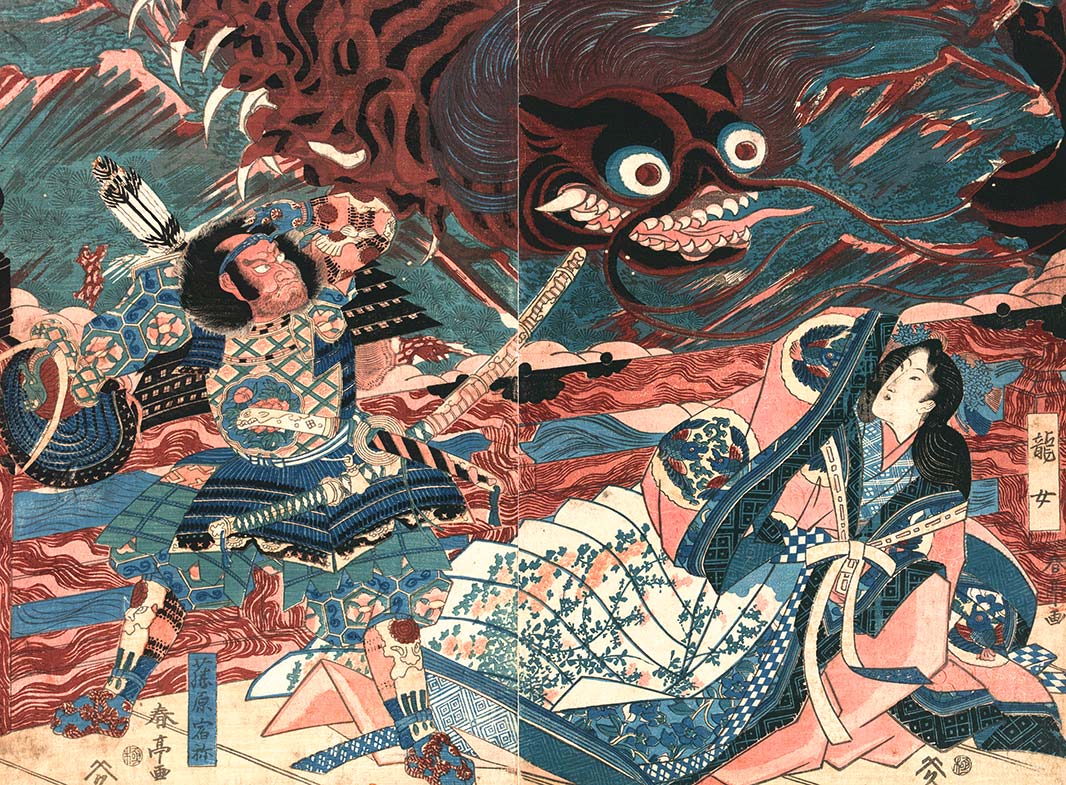 Auditions: August 26, 27, 28
Around the World in 8 Plays
A traveling troupe of actors take the audience around the world as they explore forgotten myths and unusual legends. Both fast paced and hilarious this play allows the actors to improvise and interact with the audience making sure it is never the same twice. Stories included are tales from the ancient Far East, where a hero must kill a giant centipede to save a dragon king, to the Russian countryside, where a poor orphan must defeat three witches who stole his grandfather's eyes. Always quirky, and sometimes bizarre, these eight tales are filled with magic and mystery.
If your child is more interested in behind-the-scenes work, they can join our production crew! Learn set building, prop building, scenic painting, sound design, stage management, costume design and directing. For 10 and older. Fill out this form for more information.
Before the audition
During the audition
Perform a 1 minute monologue. It is highly encouraged that it be at least partially memorized.
Be prepared to move your body. Wear loose, flexible clothing and bring a water bottle.
If you play a musical instrument, prepare a short, lively piece of music, no longer than 30 seconds.
You may be asked to read parts of the script with other actors.
Encourage the other performers and give your full attention to the audition process
After the audition
If cast, the actor will receive an email or phone call from the Director
Mandatory parent/cast meeting Wed, August 31, 6pm-7:30pm
Rehearsal days remain the same until Tech Week throughout the months of September, October and November
All tech and dress rehearsals are mandatory
Public performances are November 4, 5, 6
Touring performances are November 7, 8, 9, 10. Student actors will miss no more than 4 days of school.
The rehearsals and public performances are located at: Church in the City, 2648 N Hackett Ave, Milwaukee, WI 53211.
It is our desire to help our actors grow in confidence, independence and responsibility. To that end, parents are not allowed within the rehearsal room but may wait in the building if they want to remain close. There is also a Stone Creek Coffee within walking distance of the church.
Meet your production crew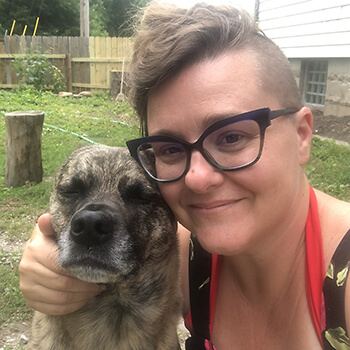 Harmonie has been around theatre for 25 years as an actor, singer, writer, director, designer and costumer. She has won 5 costume design awards for her work with Milwaukee-area high school and community theatres. She has worked in Milwaukee Public Schools as a fiber arts instructor and literacy specialist throughout the 2000s and founded the Warped Milwaukee Fiber Arts Exhibition. She is a graduate of UW-Milwaukee's Theatre Arts program.
harmonie@milwaukeeyouththeatre.org