MYT + Girl Scouts
Milwaukee Youth Theatre is excited to announce our new 2020-2021 Virtual Girl Scout Workshops. These workshops will help your girls gain self confidence in expressing themselves and promote team building. Contact us to directly schedule your meeting dates with our instructors so they are convenient for you and your girls.
---
Becoming an Actor – Cadettes & Seniors
Troop members will work on acting tools that are used in everyday life: voice, body and imagination. They will participate in theater games and improvisation activities. The workshop will include short virtual performances by your troop members.
Earn Badges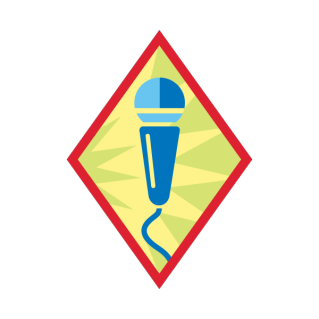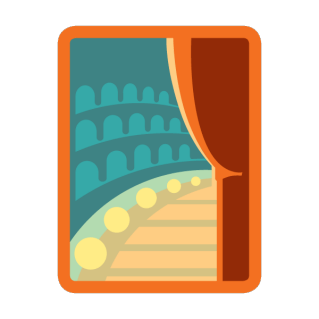 Writing a Screen Play – Cadettes
Your girls will work with our highly experienced screen writer who will mentor them to get them on the path to writing their own play. They will brainstorm topics, focus on plot and character development. At the end of the session the girls will have the necessary tools to get them off and writing their own original screen play.
Earn Badges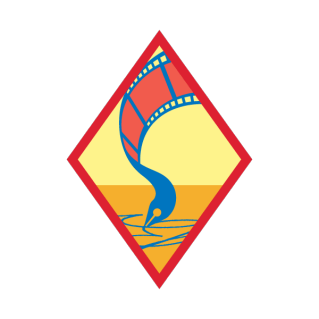 Let's Dance – Brownies
Troop members will dance their way to earn their performance badges. They will learn how to do body warm-ups, be taught a dance combination and learn how to create an original dance. The girls will gain both confidence and style. They will perform their dances for each other.
Earn Badges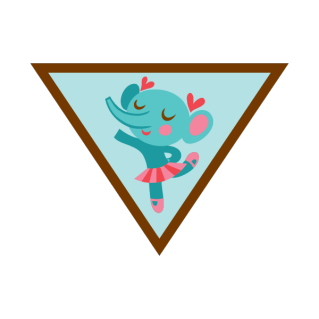 Pre-show Workshops
Usually MYT offers pre-show workshops prior to their public show performances. Due to COVID 19 we are unable to offer these at this time. Please check our website and Facebook as to when we are able to offer these in the future.
All workshops will be held online. To schedule a workshop contact us at contact@milwaukeeyouththeatre.org or call 414-390-3900 or call Therese Burazin, Executive Director, at 920-379-3246 (mobile).