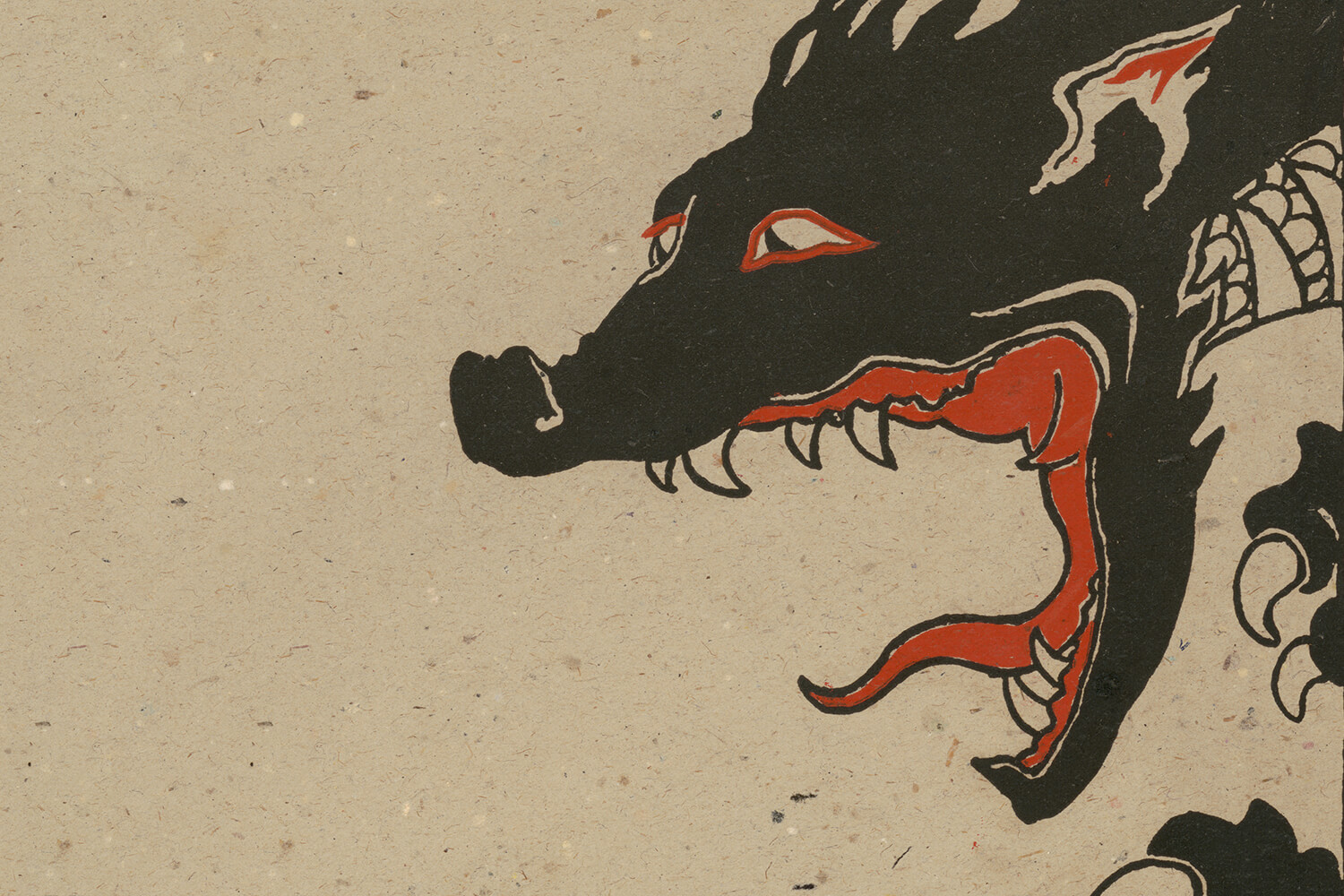 November 5,6,7, 2021
The Hobbit
Before the audition
Sign up for one audition date and stay for the full two hours
Staff will take your photo before your audition begins
During the audition
Perform a 1 to 2 minute monologue. It is highly encouraged that it be at least partially memorized.
Be prepared to move your body. Wear loose, flexible clothing and bring a water bottle.
You may be asked to read parts of the script with other actors.
Encourage the other performers and give your full attention to the audition process
Masks will be required while entering and exiting the building. Actors will be asked to remove their masks during auditions with six feet social distancing enforced.
Video auditions
For actors unable to make either audition date, an audition video will be accepted.
Record yourself performing a fantasy monologue 1 to 2 minutes long.
Be creative! Show us your versatility. If you can do accents, recite the Happy Birthday song using every accent you know. If you can perform different voices, have an argument with yourself using those voices. If you're a gymnast, show off a backbend! Show us who you are!
Keep your video under 5 minutes and send it to the MYT email address by August 31st contact@milwaukeeyouththeatre.org
After the audition
If cast, actors will receive a phone call from the Director by September 5. Once all the cast has been notified and have accepted their roles, the cast list will be posted on our Facebook page as well as our website.
Rehearsals will take place Mondays 6pm-8:30pm, Wednesdays 6pm-8:30pm and Saturdays 9am-12pm, throughout the months of September and October.
All tech and dress rehearsals are mandatory. They are November 1-4, 6pm-9pm
All productions are mandatory. They are November 5, 5:30pm-9:00pm, November 6, 12:30pm-8:30pm, and November 7, 1:00pm-8:00pm
The rehearsal and performance location is: Church in the City, 2648 N Hackett Ave, Milwaukee, WI 53211.
It is our desire to help our actors grow in confidence, independence and responsibility. To that end, parents are not allowed within the rehearsal room but may wait in the building if they want to remain close. There is also a Starbucks within walking distance of the church.
The classic fantasy about Bilbo, a young and extremely reluctant Hobbit, who leaves home and sets off with a band of adventurers to slay Smaug the dragon and recover an enormous treasure, discovering the ring in the process. Told with wit and humor, this entirely new play based on the Tolkien classic is especially designed for a small cast.