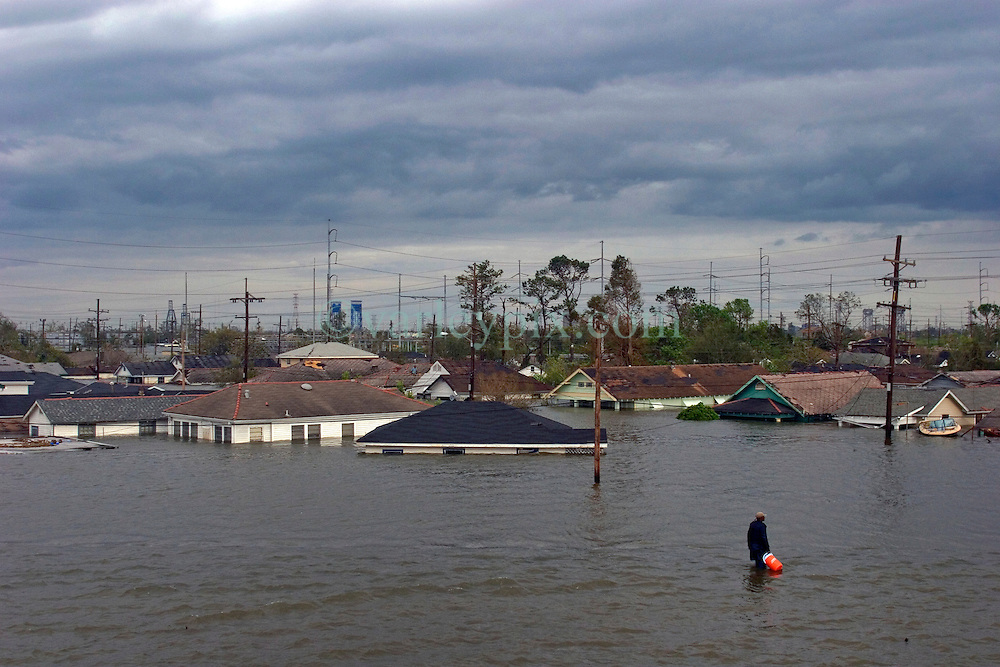 Feb 1, 2, 4
The Day the Waters Came
It's summer 2005. Maya Marsalis takes you by the hand, sometimes the throat, and leads you through her landscape the day Hurricane Katrina came, the levees broke, the world watched and the US government did nothing. Go with her as she shows you how her world and that of thousands of New Orleans citizens changed forever, the day the waters came.
Want to work behind the scenes? Fill out the form to join one of our production teams. Full descriptions at the link.
Directed by Rebecca Mitchell
Costume, prop & set design Harmonie Baker
Stage and set builder Jackson McCoy
Stage manager Pia Russo
Sound design Dima Pochtarev
Light design Jen Letscher
Playwright Lisa Evans
Run time 70 minutes (includes student talkback)
Appropriate for ages 12+
Meet your production crew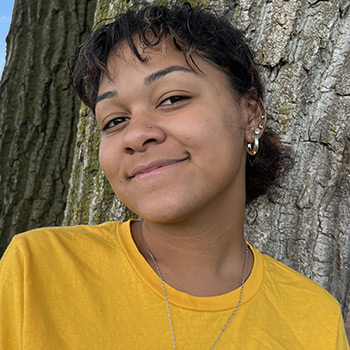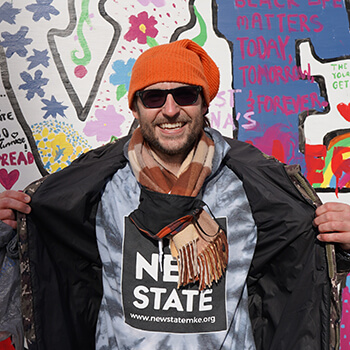 Dima Pochtarev
Sound Design & Production
Dima is a music producer and runs The New State by day, and works highway construction by night. When does he sleep? We're not sure.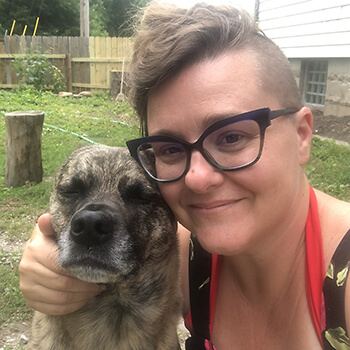 Harmonie has been around theatre for 25 years as an actor, singer, writer, director, designer and costumer. She has won 5 costume design awards for her work with Milwaukee-area high school and community theatres. She has worked in Milwaukee Public Schools as a fiber arts instructor and literacy specialist throughout the 2000s and founded the Warped Milwaukee Fiber Arts Exhibition. She is a graduate of UW-Milwaukee's Theatre Arts program. Harmonie has been Executive Director of MYT since 2022.
harmonie@milwaukeeyouththeatre.org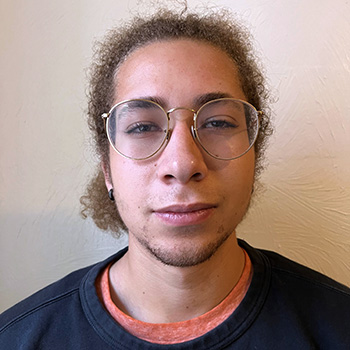 Jackson McCoy
Stage & Set Builder
Jackson builds objects and items.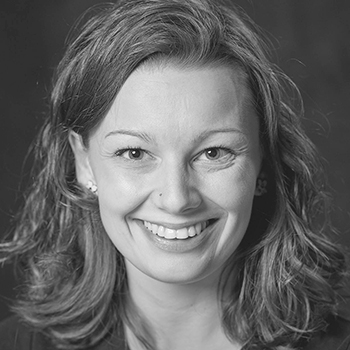 Jen Letscher
Lighting Design
Jen is a Sheboygan, WI native and UW-Milwaukee PSOA alumna. Recently, she has designed and lit the sets for Theater for Young Audience's; Anything Goes, Disney's The Descendants, Beauty and the Beast and Frozen Jr. She's also designed for Sheboygan Theater Company's Little Mermaid and Crazy for You. Additionally, Jen works at The Rave/ Eagles Club as a Lighting Director and Stagehand.