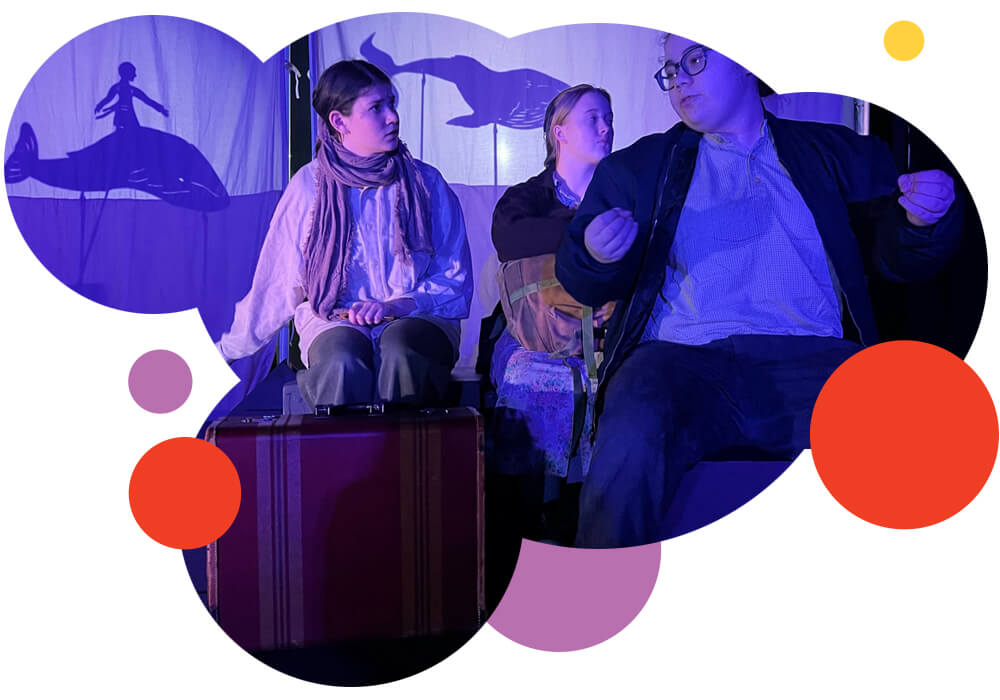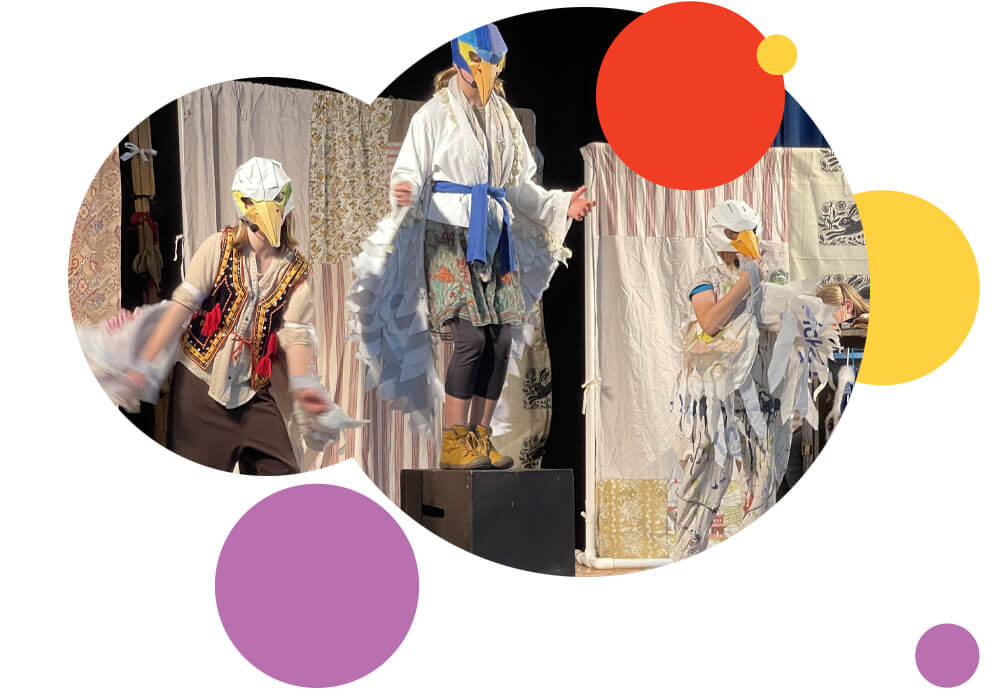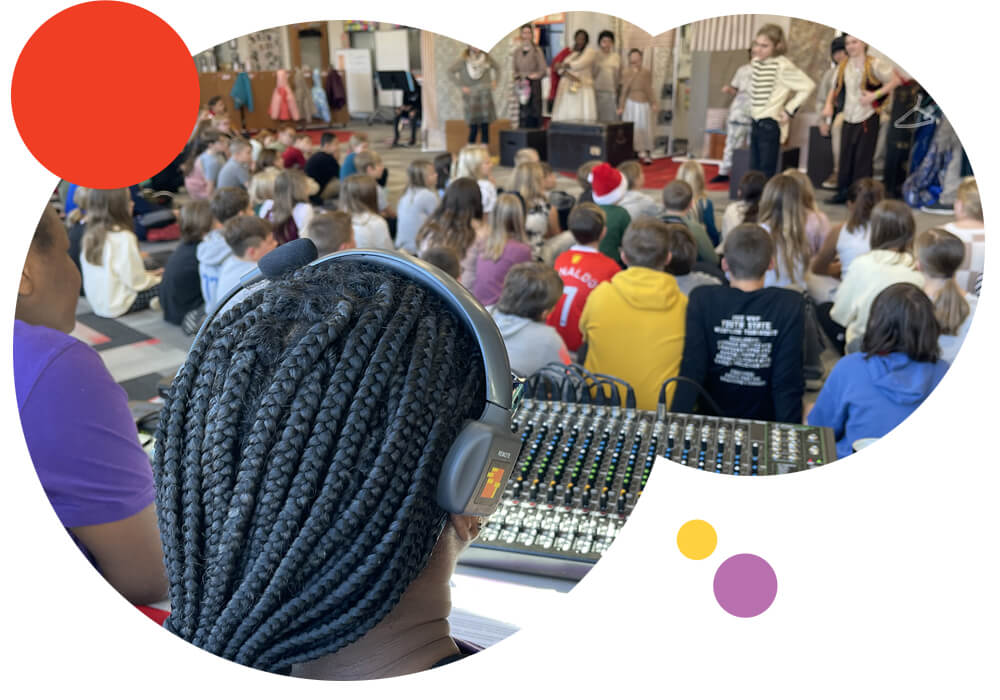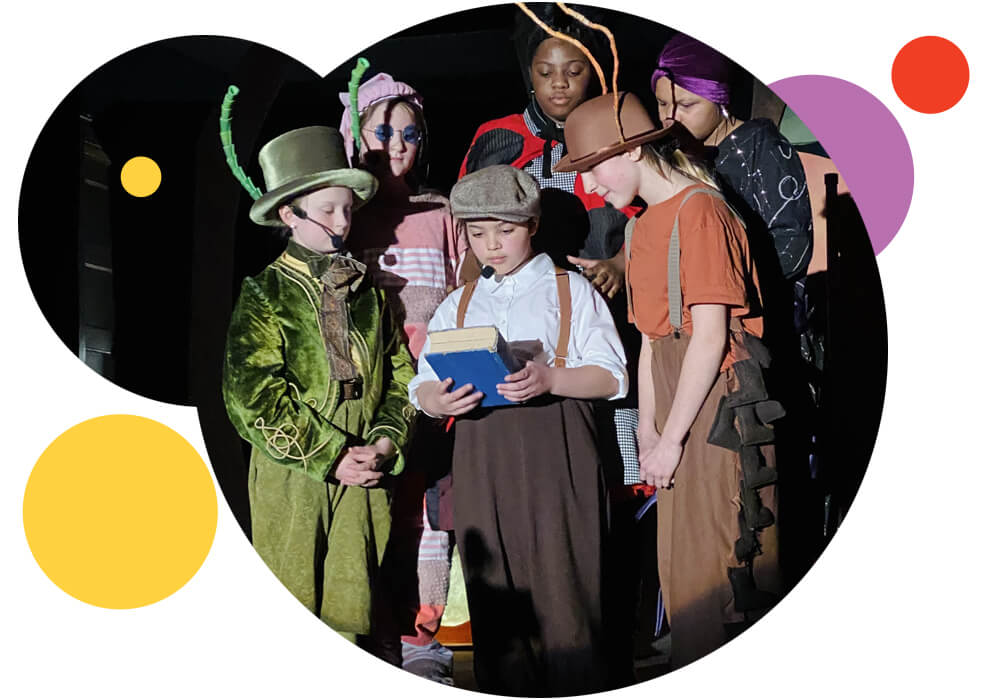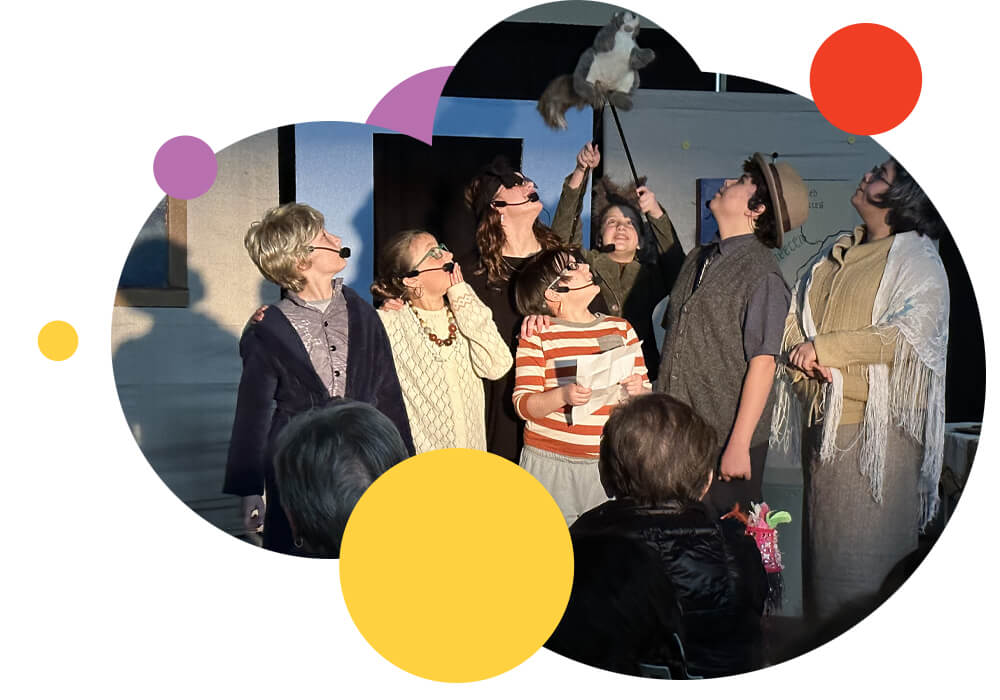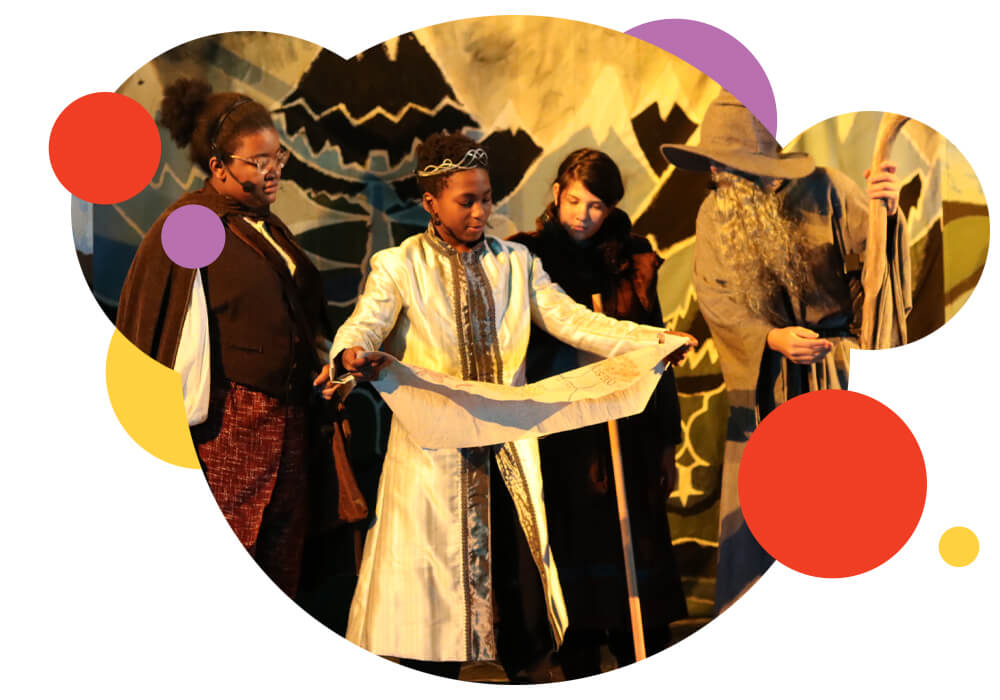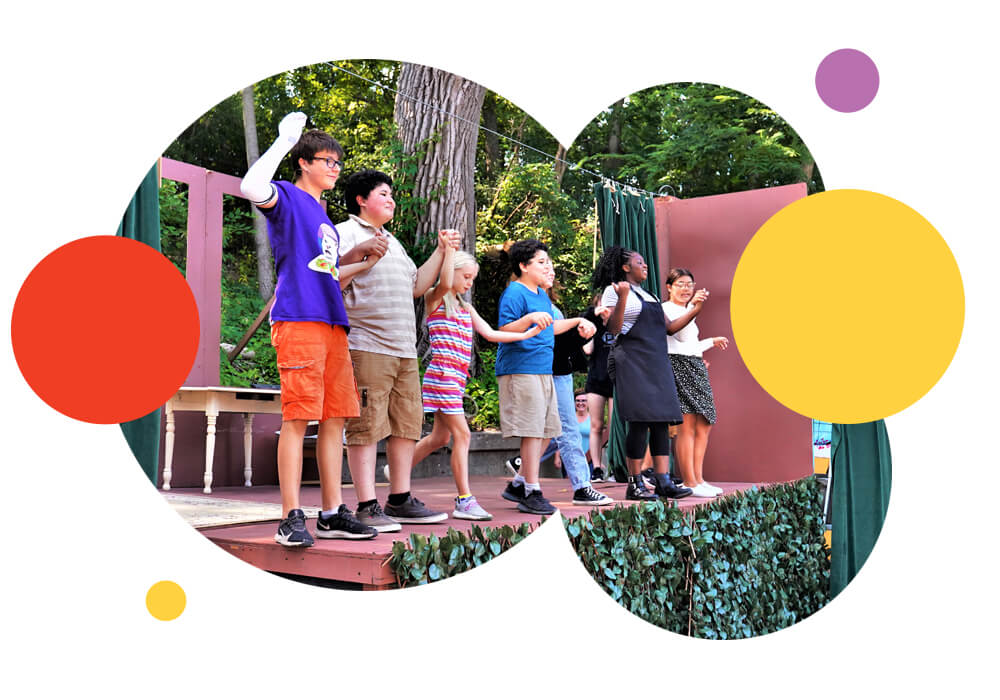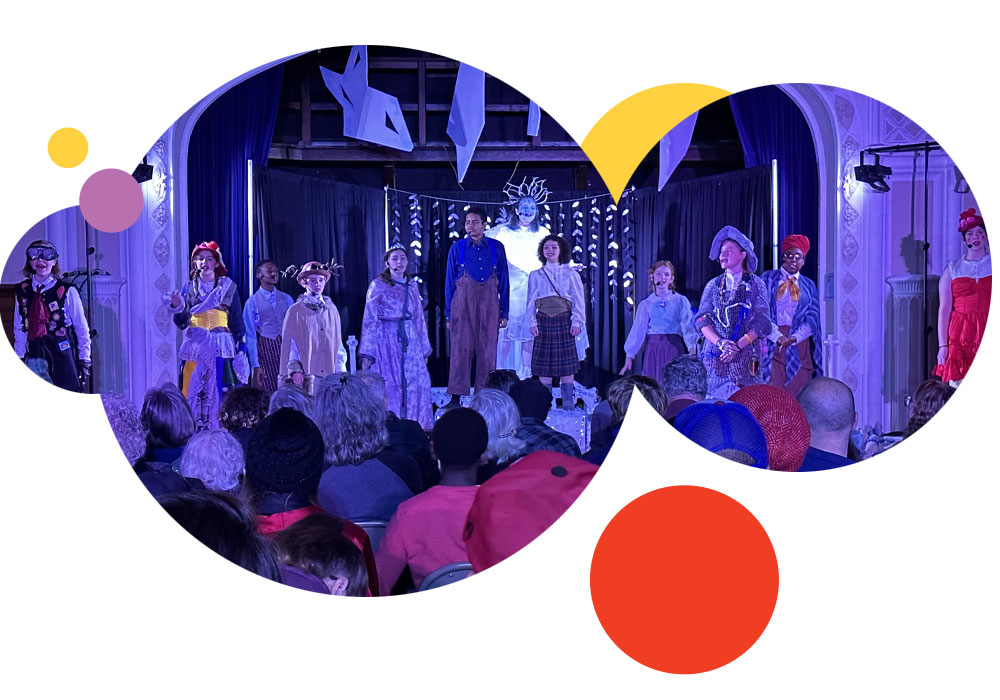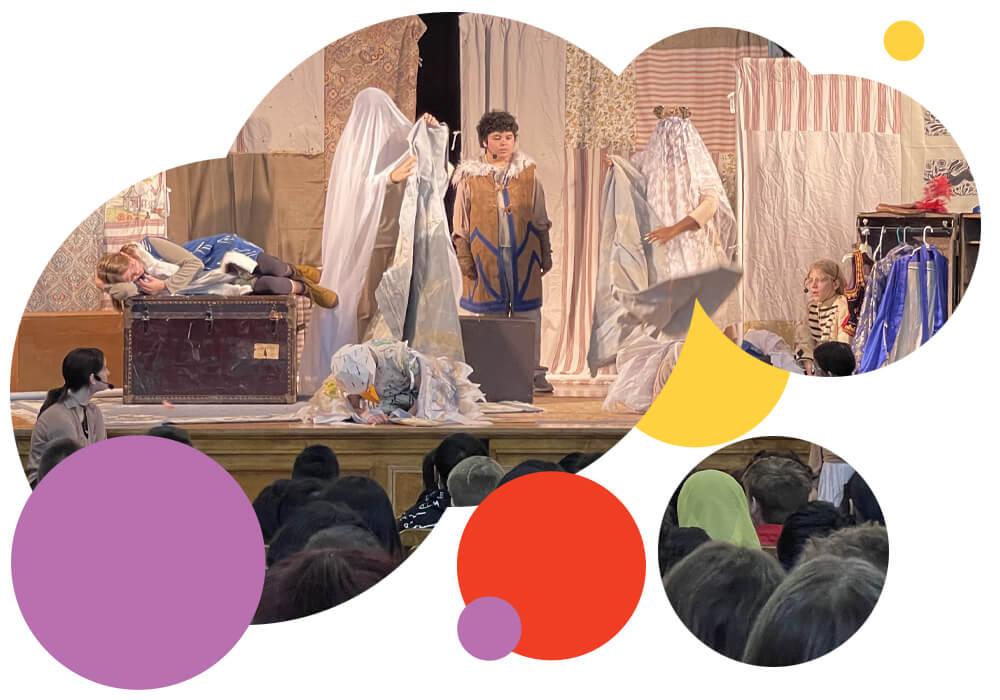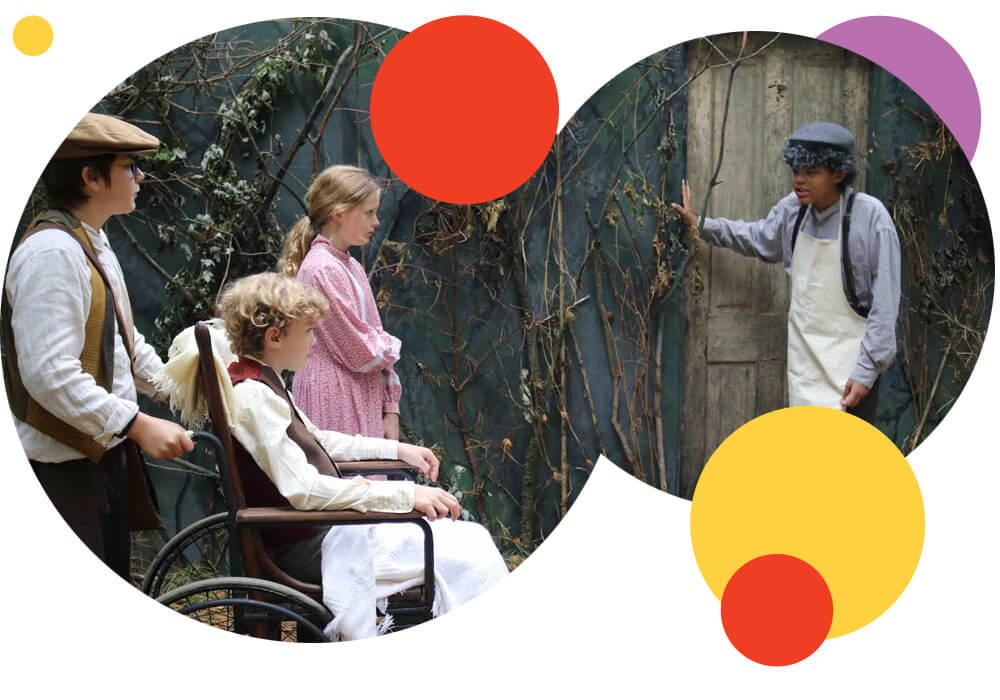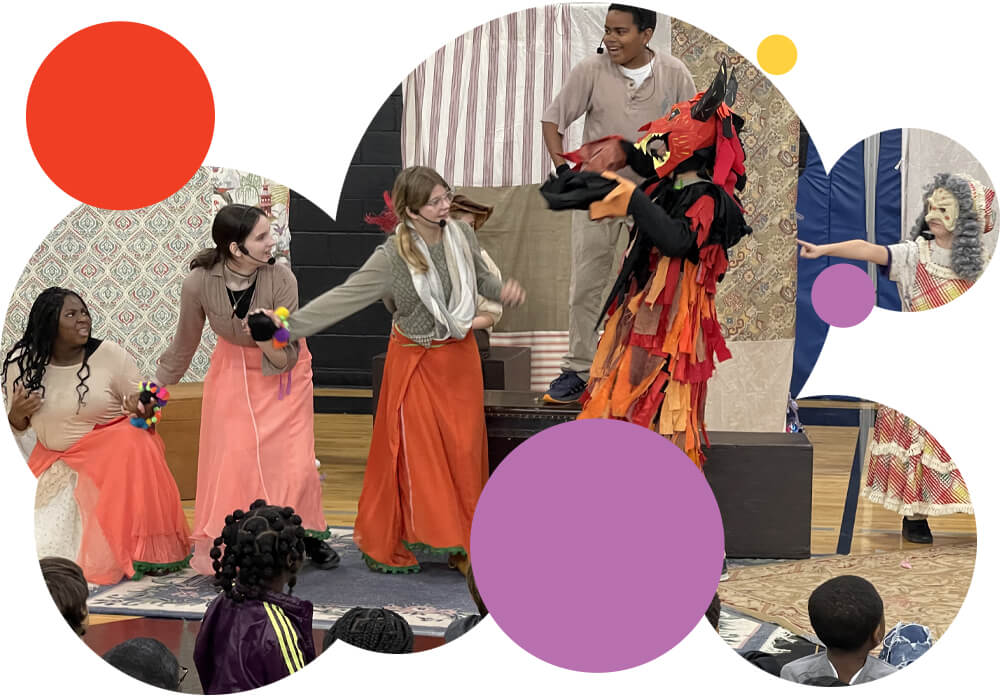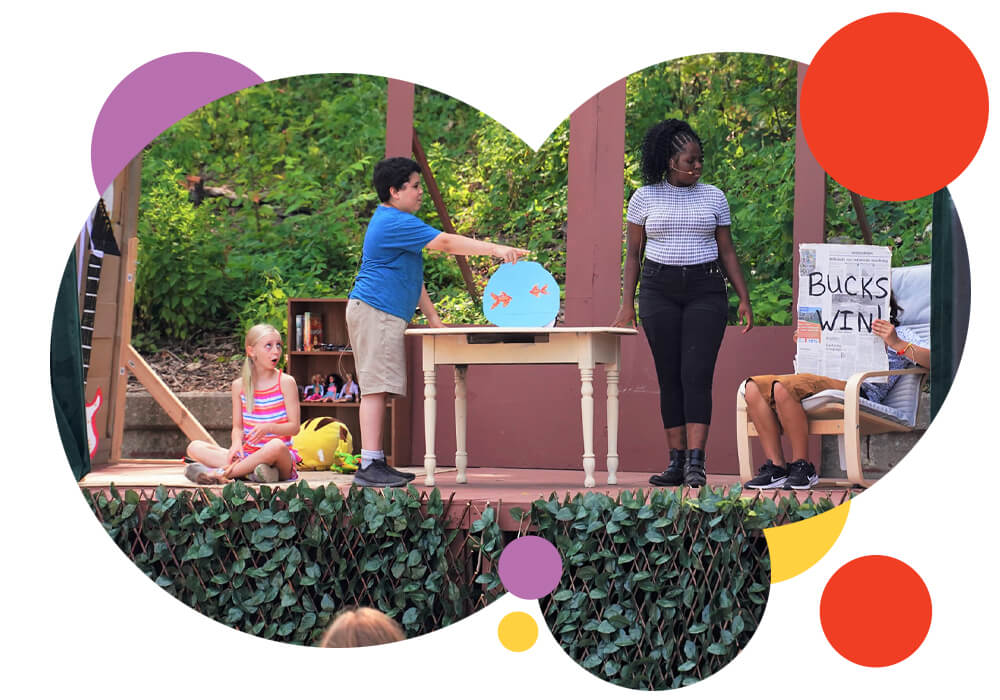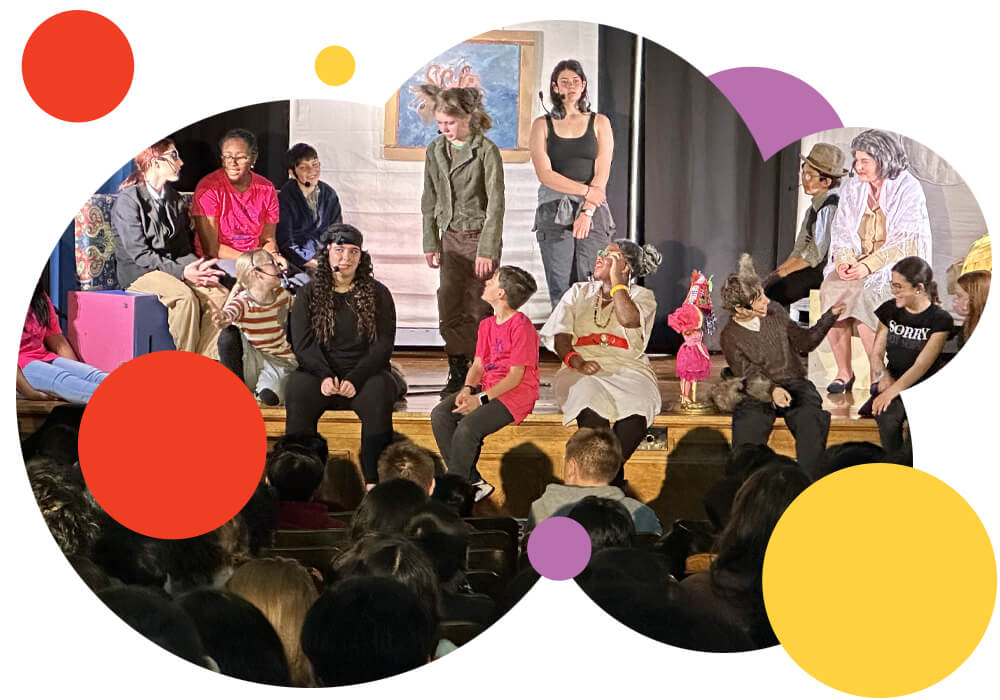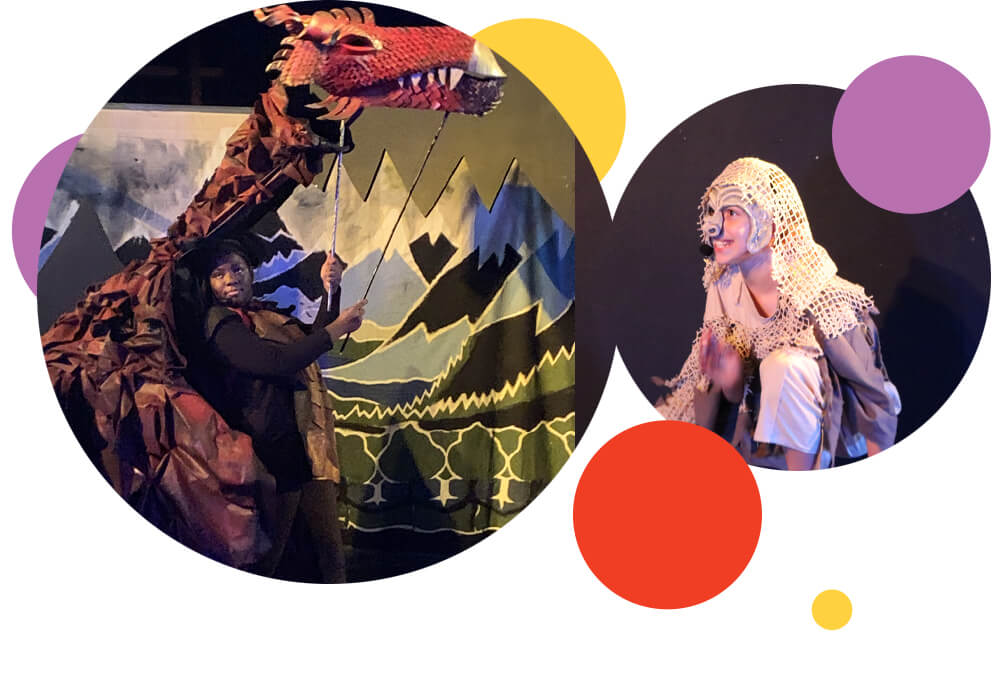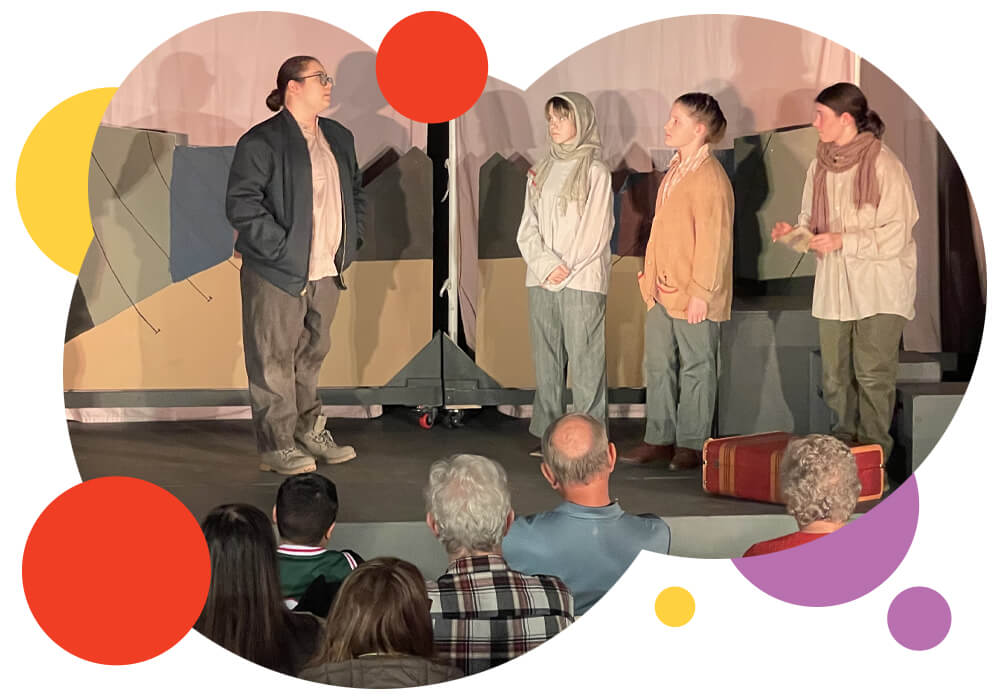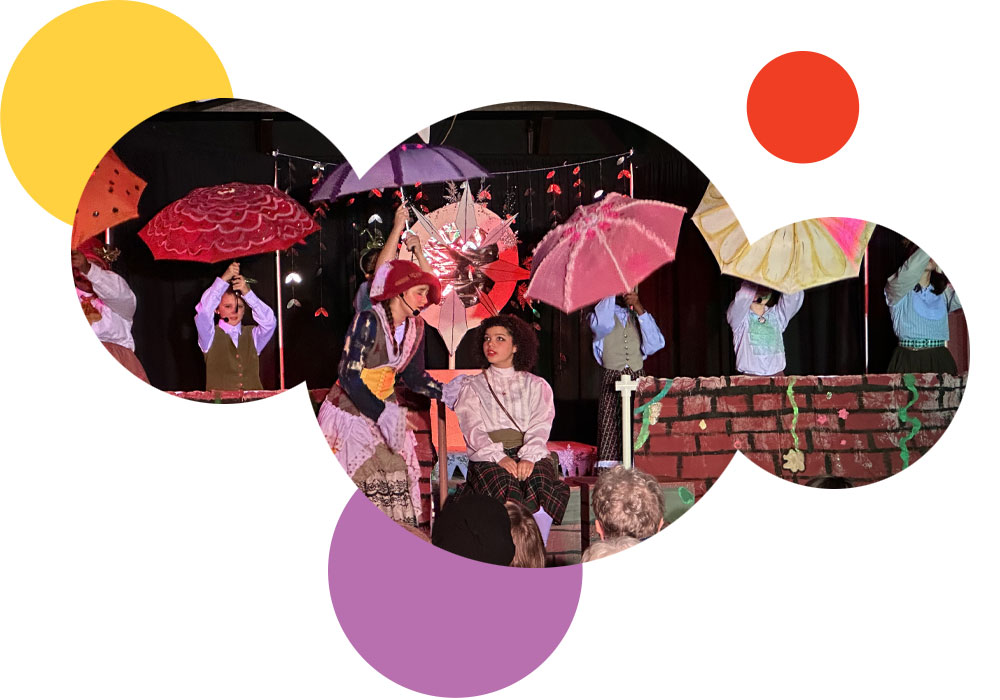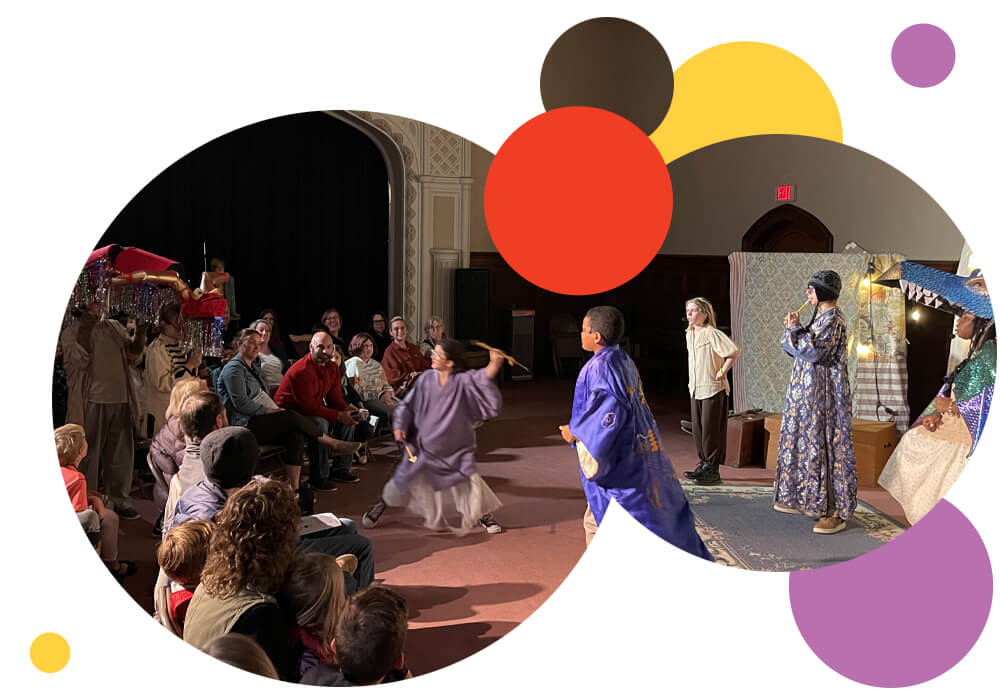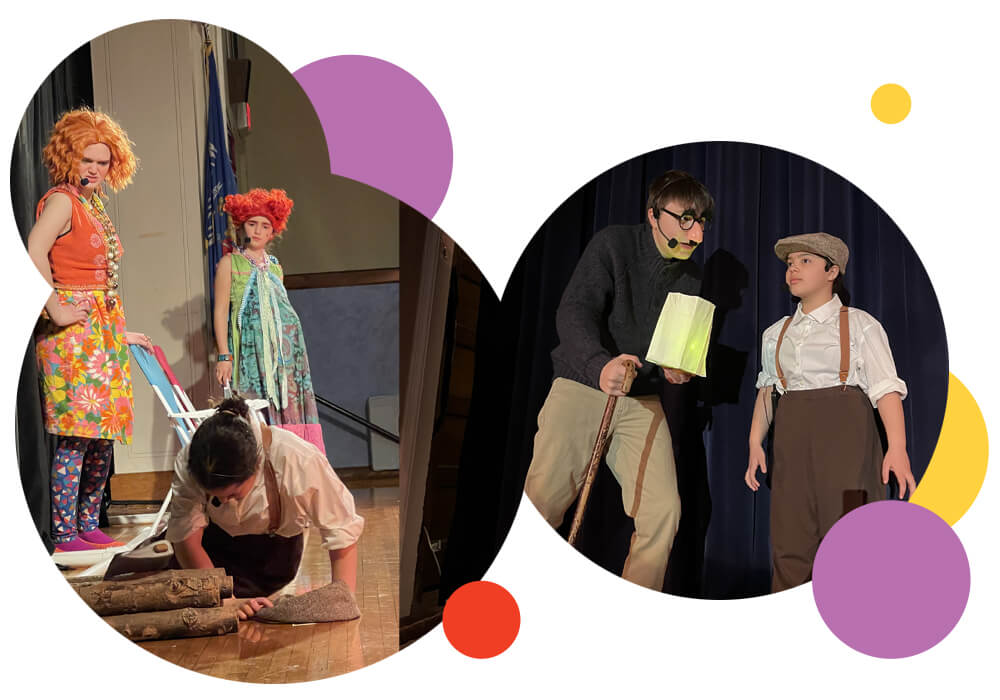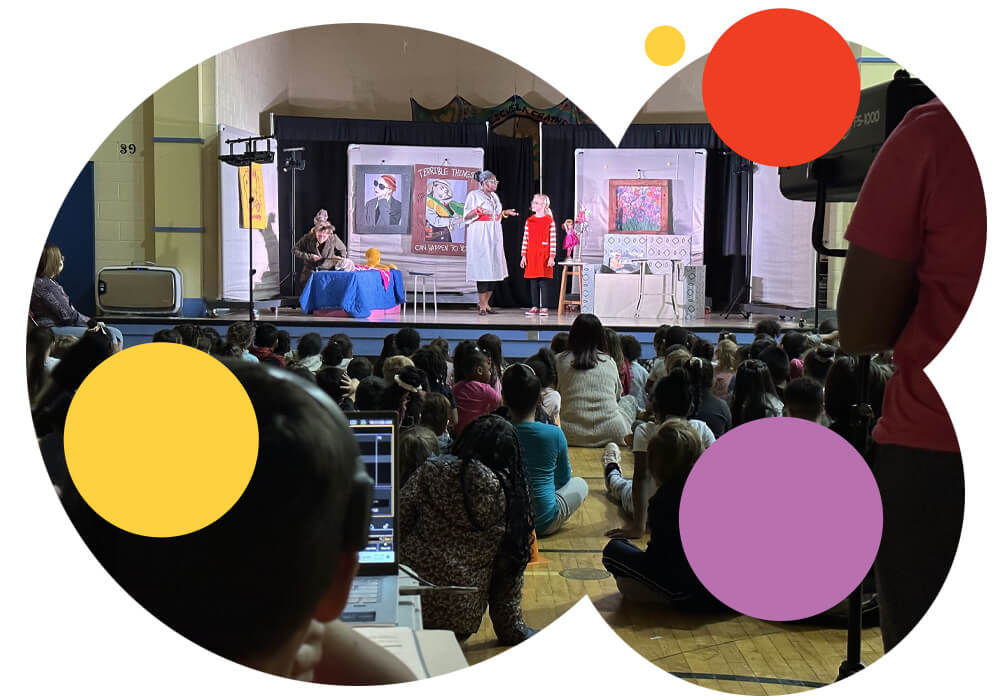 Celebrating 30 years of Milwaukee children's theatre
Milwaukee Youth Theatre has been working with and providing shows to Milwaukee area schools for over 30 years. We stage two to three shows per year to the general public, hosted around the city. MYT also tours our shows directly to your school, library or community center.
Open acting auditions are held for students of any experience level ages 8-18. Students interested in production are welcome to receive training in their area of interest: directing, stage management, light and sound design, properties management, set design, costumes and marketing.
SPRING, 2024
I Never Saw Another Butterfly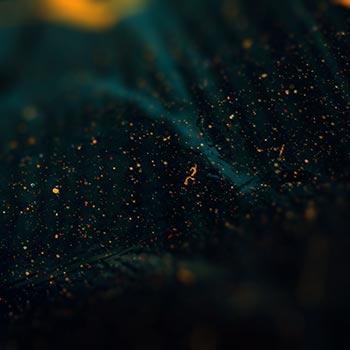 SUMMER, 2024
Lost Tales 2.0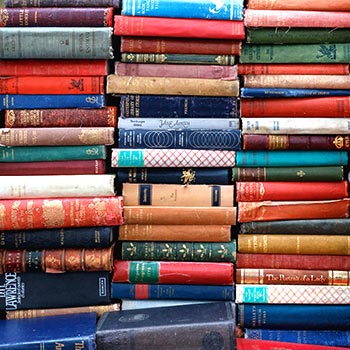 Interested in behind-the-scenes work?
Join our student production crew!
Learn set building, prop building, scenic painting, sound design, stage management, costume design and directing on live productions from our staff mentors.
For 10 and older.
School and community partnerships
SCHOOL TOURING PRODUCTIONS
We'll come to you! A full production at your school, in-class workshops and free teacher resources. It's a great way to introduce your students to classic literature and theatre.
THE NEW STATE
Technical training for theatre production skills in light and sound design and videography from the professionals at this Near West Side arts organization.