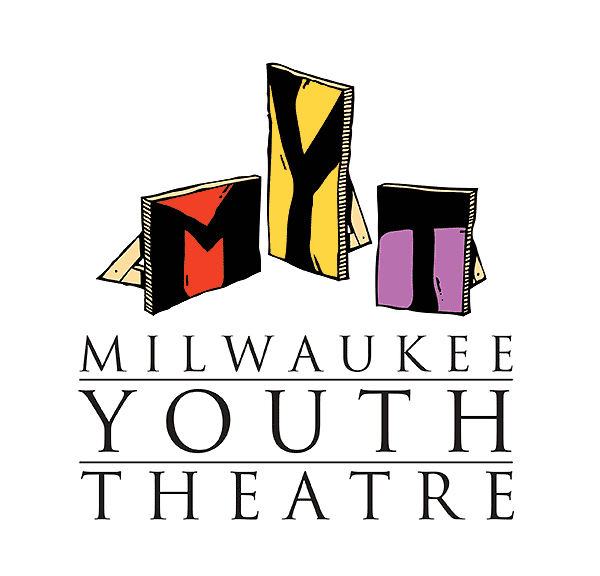 Welcome to the temporary home of Milwaukee Youth Theatre
Please pardon the pixel dust! We're busy behind the scenes building a new website. We'll open the curtains as soon as it's ready.
There's still time to sign up for winter, 2021 online classes
Milwaukee Youth Theatre (MYT) provides children their first chance to be on stage and work in theatre production. We involve children in all aspects of our performances including sound, costumes, acting, lighting, set building, stage-management.
Milwaukee Youth Theatre
Lincoln Center of the Arts
820 E Knapp Street
414-390-3900
contact@milwaukeeyouththeatre.org