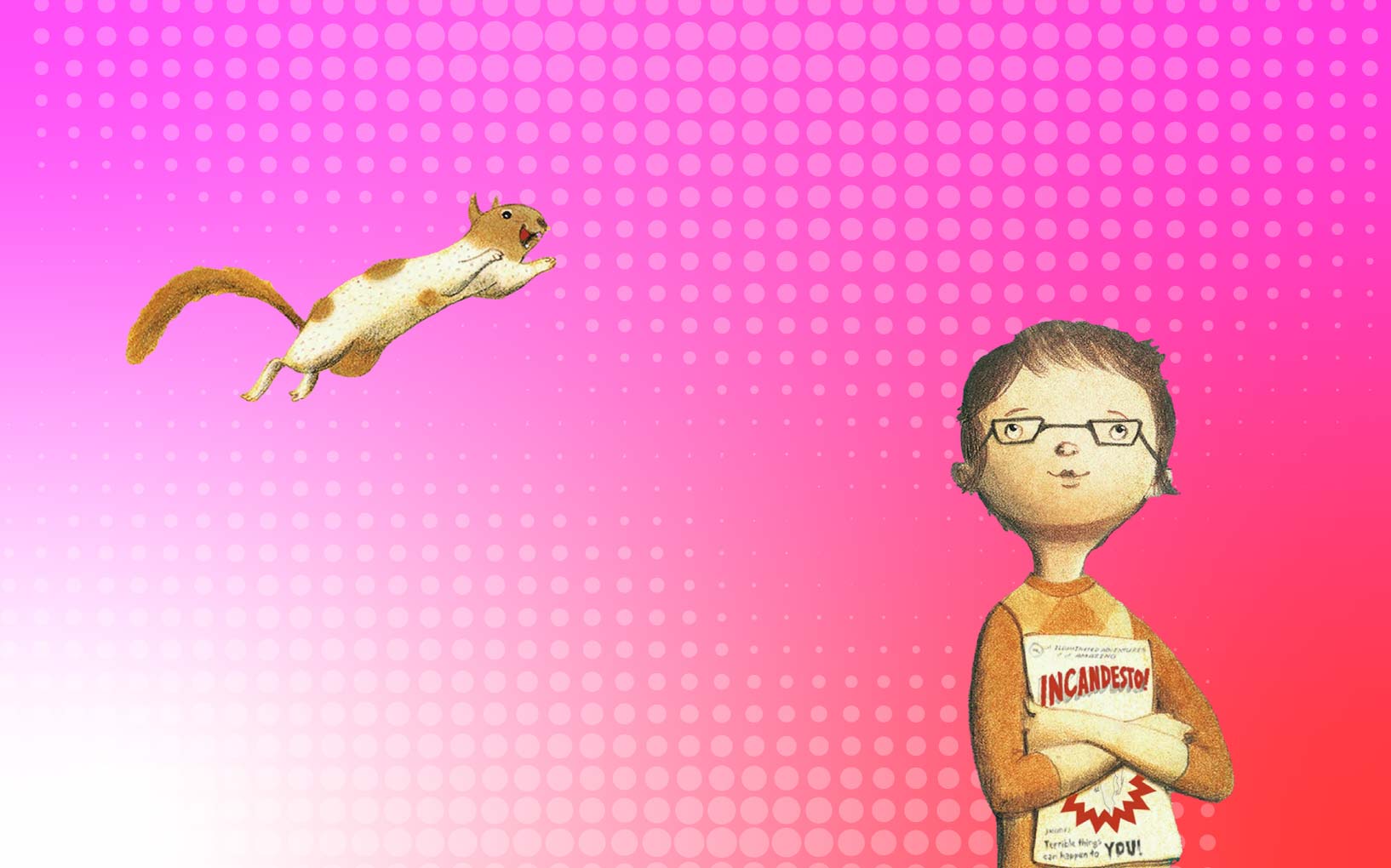 Auditions Feb 17 & 18
Flora and Ulysses
Flora loves comic books, so it's no surprise when an unassuming squirrel named Ulysses gets sucked up in the vacuum cleaner and pops out as a superhero. Doubting adults have lots to learn from Flora, Ulysses, and their new friend, William, as they navigate matters of the heart in this 2014 Newbery Medal-winning eccentric adventure from Kate DiCamillo, adapted for the stage by John Glore.
If you are a student interested working behind the scenes with our theatre arts production team, sign up here!
Dates to know
Production and rehearsals days for all students will be

Monday & Wednesday evenings
Saturday mornings
Before the audition
During the audition
Perform a 60 second, memorized, humorous monologue
Be prepared to move your body. Wear loose, flexible clothing and bring a water bottle.
You may be asked to read parts of the script with other actors.
Encourage the other performers and give your full attention to the audition process
After the audition
If cast, the actor will receive a phone call from the Director within 48 hours. You will receive an email if not cast.
Meet your production crew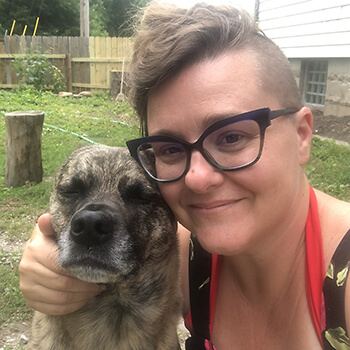 Harmonie has been around theatre for 25 years as an actor, singer, writer, director, designer and costumer. She has won 5 costume design awards for her work with Milwaukee-area high school and community theatres. She has worked in Milwaukee Public Schools as a fiber arts instructor and literacy specialist throughout the 2000s and founded the Warped Milwaukee Fiber Arts Exhibition. She is a graduate of UW-Milwaukee's Theatre Arts program.
harmonie@milwaukeeyouththeatre.org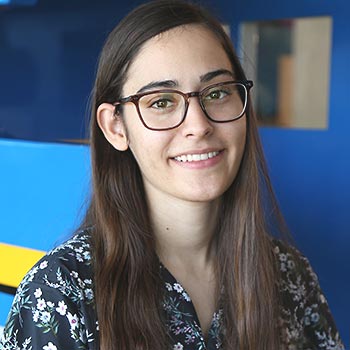 Grace Correa
Prop and Set Construction
Grace is new to Milwaukee and a recent college graduate with a background in visual arts and anthropology. In college she was involved in ballet on campus as a dancer and scenic coordinator. Additionally she's taught after-school art classes with elementary school students in Chicago. Grace works at the Betty Brinn Children's Museum as an Exhibit Fabricator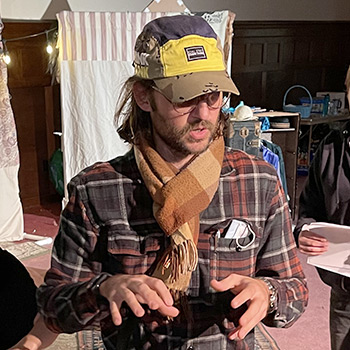 Dima Pochtarev
Sound/Lighting/Video Production
Dima is a music producer and runs The New State by day, and works highway construction by night. When does he sleep? We're not sure.