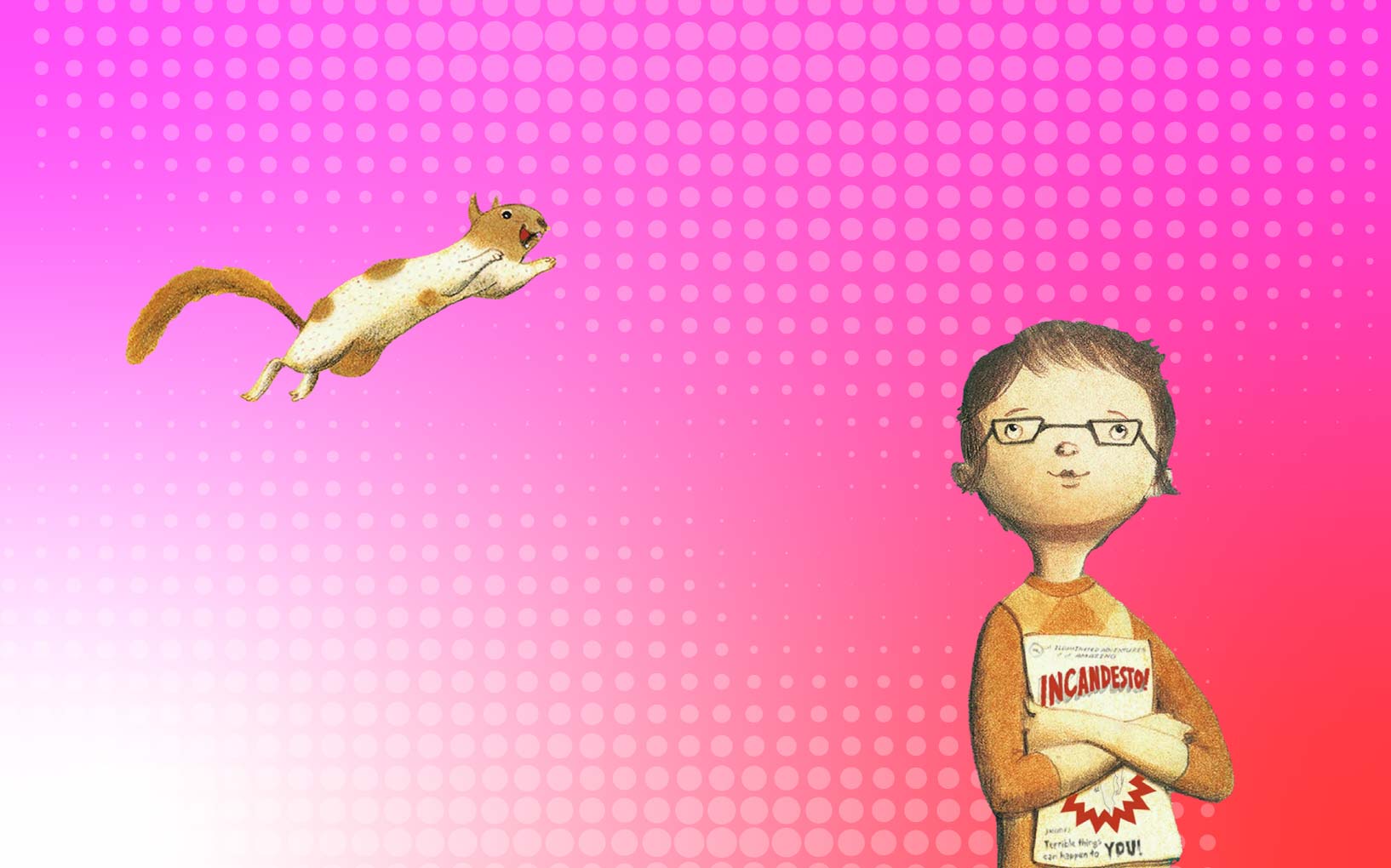 April, 2023
Flora and Ulysses
Flora loves comic books, so it's no surprise when an unassuming squirrel named Ulysses gets sucked up in the vacuum cleaner and pops out as a superhero. Doubting adults have lots to learn from Flora, Ulysses, and their new friend, William, as they navigate matters of the heart in this 2014 Newbery Medal-winning eccentric adventure from Kate DiCamillo, adapted for the stage by John Glore.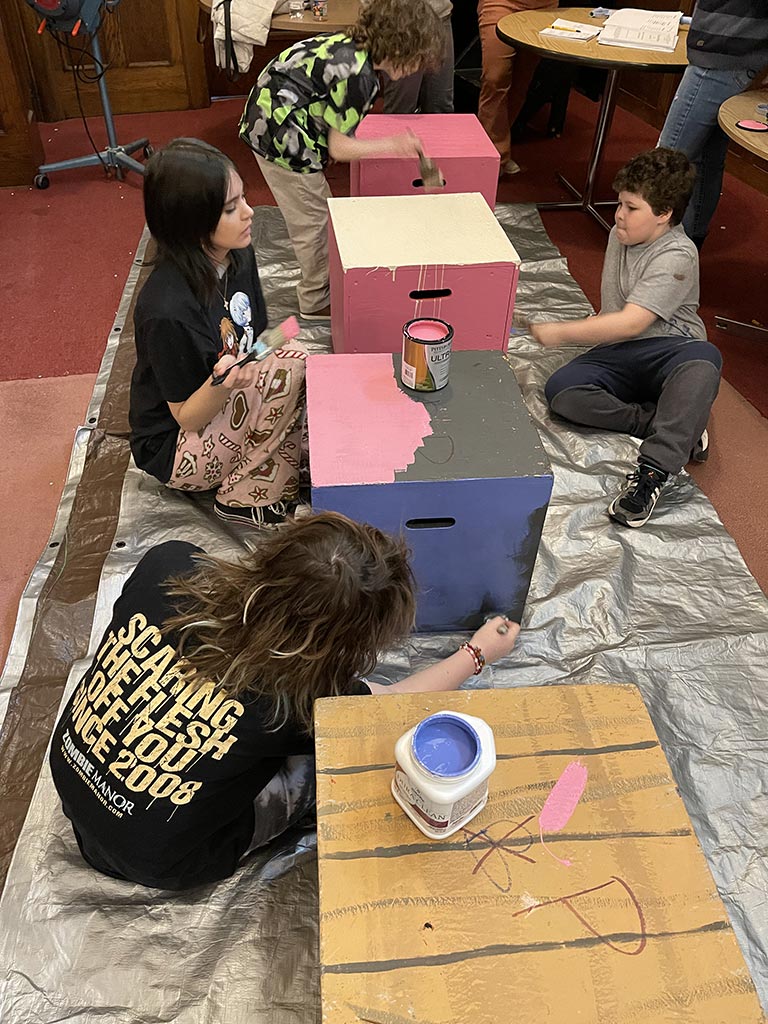 Production mentors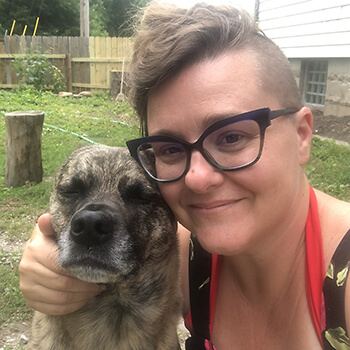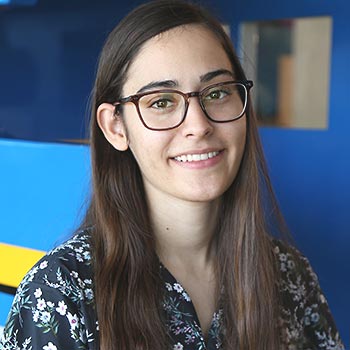 Grace Correa
Prop and Set Construction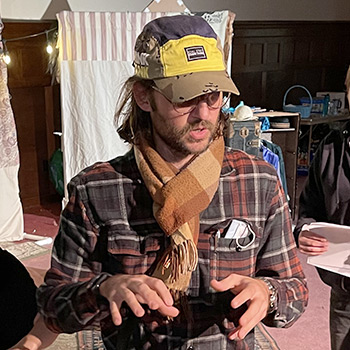 Dima Pochtarev
Sound/Lighting/Video Production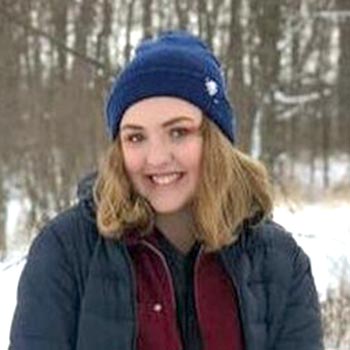 Hayley Dillow
Assistant Director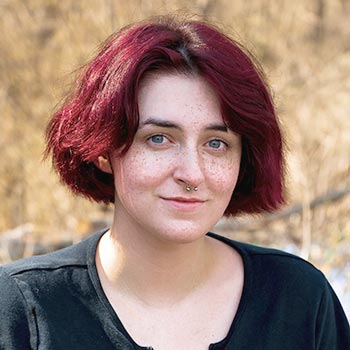 Alena Anne Ekornaas
Assistant Prop and Set Construction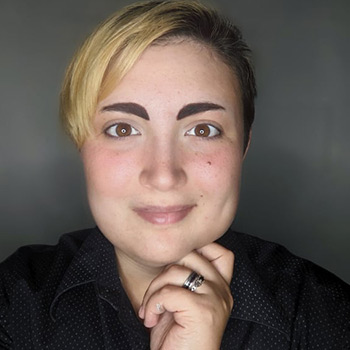 Beck Menk
Costume Design and Construction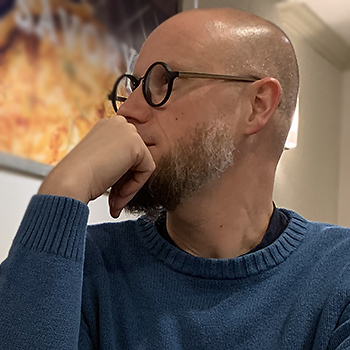 Dan Baker
Content Marketing
Comments are closed.