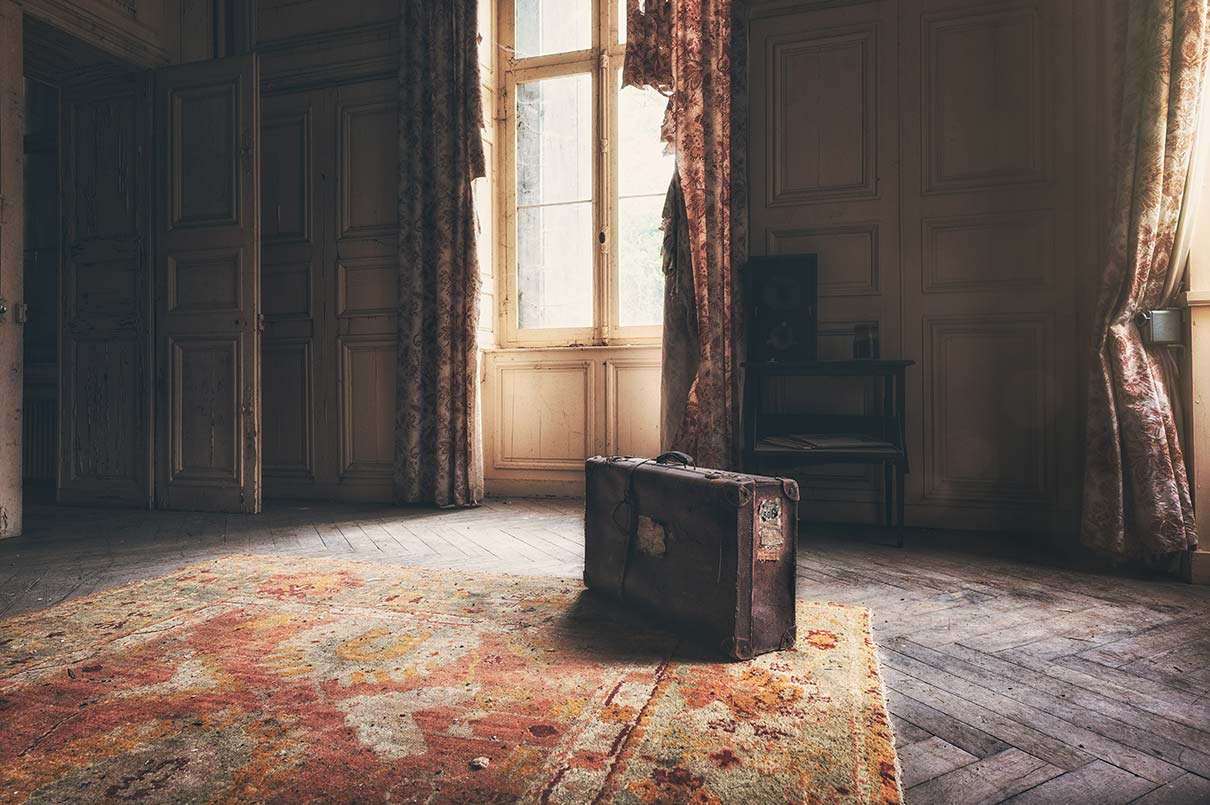 January 19, 20, 21
Boy with a Suitcase
When his parents send him to his brother in London, Naz fancies himself like Sinbad, a man of many voyages and endless stories. On his journey, Naz befriends Krysia, who helps him stay safe. Armed with his stories and his new friend, Naz is able to face the dangerous journey and keep his stories alive.
---
Directed by Jalise Kirkenbush
Assistant director Rebecca Mitchell
Sound and lighting Dima Pochtarev
Stage manager Harmonie Baker
Prop & set design Grace Correa
Playwright Mike Kenny
Run time 60 minutes + Cast & Crew talkback
Appropriate for ages 12-16
Raffle tickets and concessions will be on sale during each show, all snacks and raffle tickets are $1 each.
Note: Venue is not wheelchair accessible. The performance space is upstairs.
Meet your production crew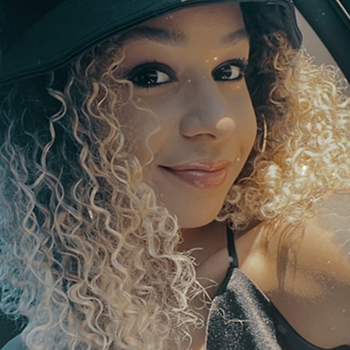 Jalise Kerkenbush
Director
Jalise is finishing her BFA in film, video, animation, and new genres, and BA in psychology at UW-Milwaukee. Originally from Madison, Wisconsin, she has been a part of theatre productions since grade school. Her favorite theatre production was playing the role of Dorothy in The Wizard of Oz in high school. This will be Jalise's first production as director with MYT. Jalise was an assistant director for MYT's 2022 spring production, James and the Giant Peach, as well as directed and written plays for Christ the Solid Rock Baptist Church. Jalise currently works for theatre and film events and productions at UW-Milwaukee and at Nō Studios. From theatre to film, Jalise is an aspiring director and writer.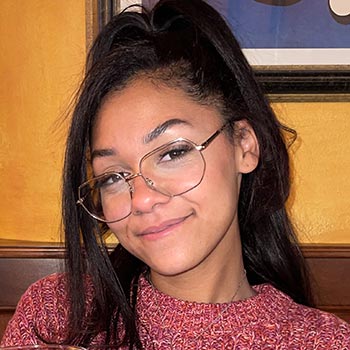 Rebecca Mitchell
Assistant Director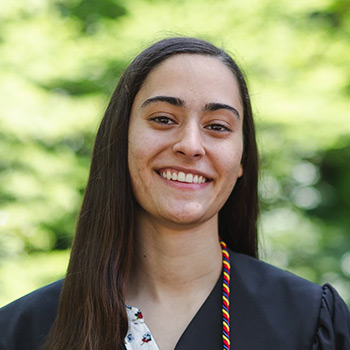 Grace Correa
Prop and Set Design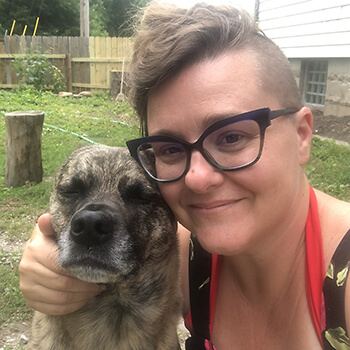 Harmonie Baker
Stage Manager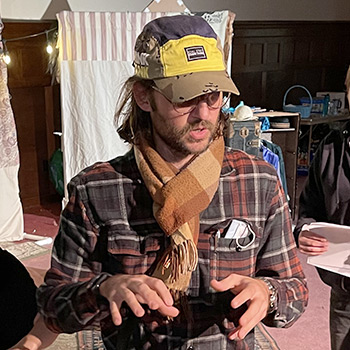 Dima Pochtarev
Light and Sound Design