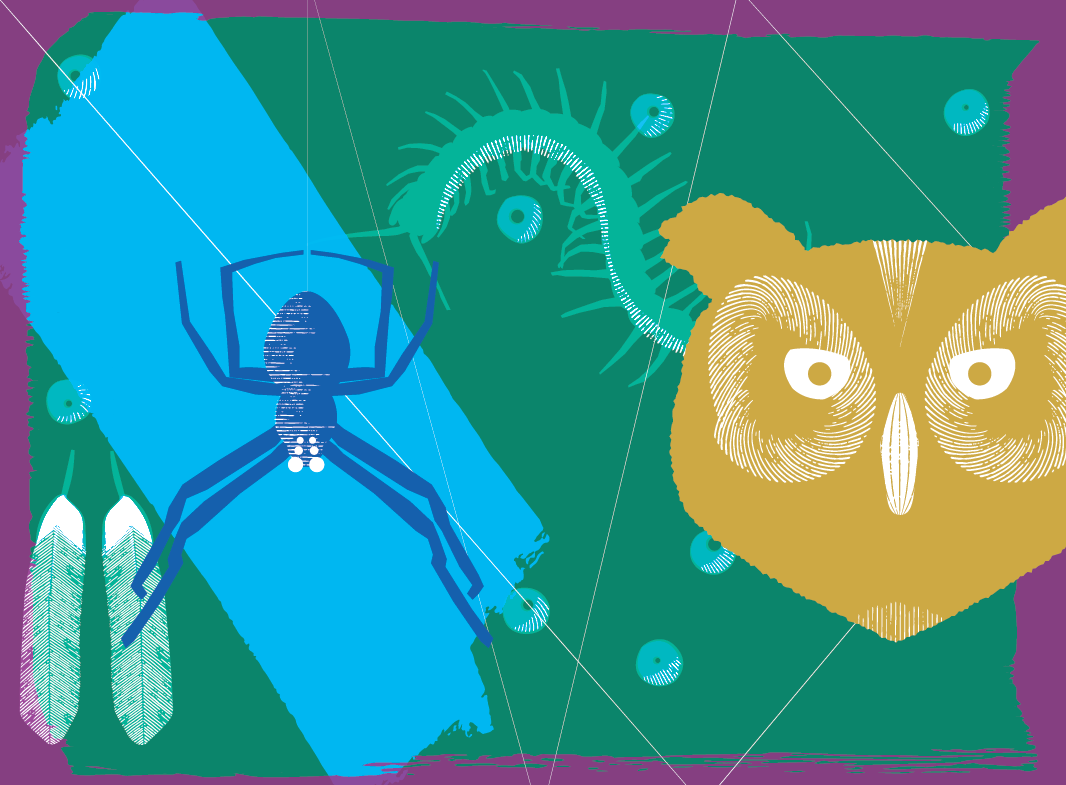 November 4, 5, 6
Lost Tales
A traveling troupe of actors take the audience around the world as they explore lost tales and unusual legends. Fast paced and hilarious – this play allows the actors to improvise and interact with the audience making sure it is never the same twice.
Stories include a hero who must kill a giant centipede 🐛, a mother who must outwit an owl monster 🦉, a sack of eyeballs 👁️ and maybe — just maybe — some dancing penguins. Always quirky, sometimes bizarre, these eight tales are filled with magic and mystery.
---
Directed by Harmonie Baker
Assistant director Rebecca Mitchell
Stage manager Grace Alessi
Sound and lighting Dima Pochtarev
Costume design Sophia Jones
Prop design Grace Correa
Dramatized by Harmonie Baker
Includes excerpts from Around the World in 8 Plays, by Jason Pizzarello, Patrick Greene
Run time 60 minutes + Cast & Crew talkback
Appropriate for grades 3-9
Raffle tickets and concessions will be on sale during each show, all snacks and raffle tickets are $1 each.
Note: Venue is not wheelchair accessible. The performance space is upstairs.
Meet your production crew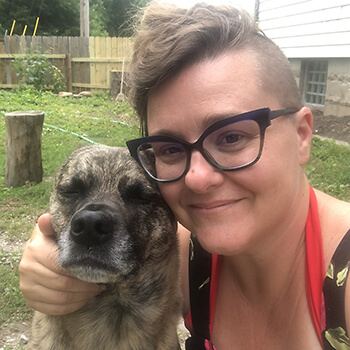 Harmonie has been around theatre for more than two decades as an actor, singer, writer, director, designer and costumer. She has won 5 costume design awards for her work with Milwaukee-area high school and community theatres. She has worked in Milwaukee Public Schools as a fiber arts instructor and literacy specialist throughout the 2000s and founded the Warped Milwaukee Fiber Arts Exhibition. She is a graduate of UW-Milwaukee's Theatre Arts program.
harmonie@milwaukeeyouththeatre.org