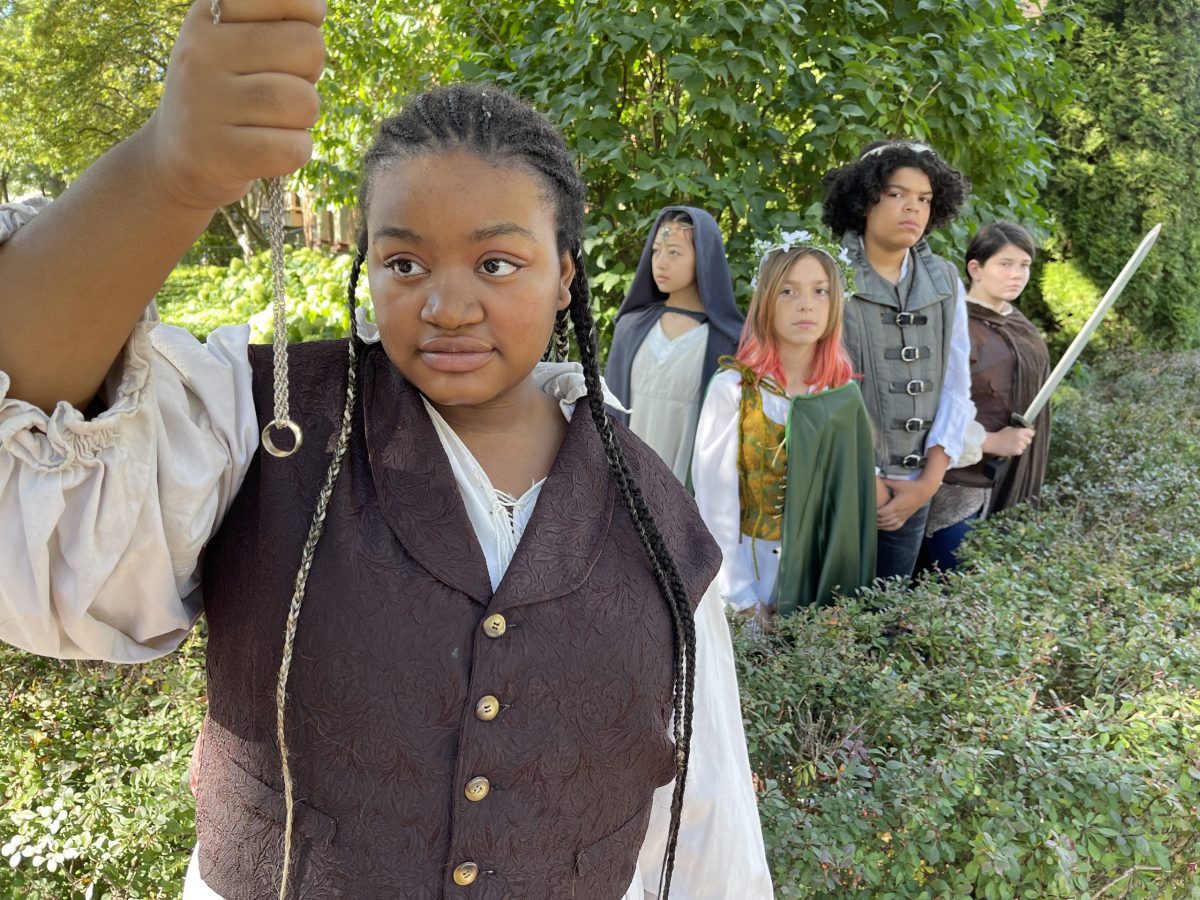 November 5,6,7, 2021
The Hobbit
MYT's production features a cast of students from all over Milwaukee, and a student led production team. Children ages 3 and up will enjoy the fun costumes and larger than life puppets that our students helped to create.
---
Directed by Greg Davis
Assistant director Rebecca Mitchell
Adapted for a small cast by Markland Taylor
Based on the book The Hobbit, by J.R.R. Tolkien
Costumes and stagecraft by Harmonie Baker and Kelly Berendt
Set design and build by Rich Hawthorne
Run time 60 minutes
Appropriate for grades 3-9
Come along with Bilbo Baggins as he fights trolls, finds a magic ring and outsmarts a dragon.